Spring Madness 2014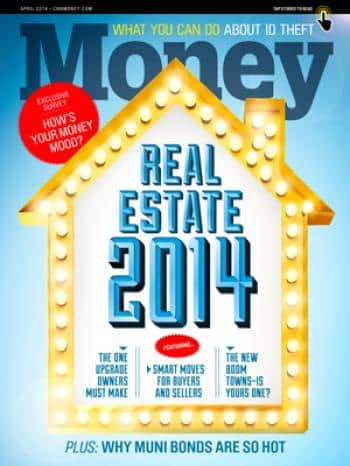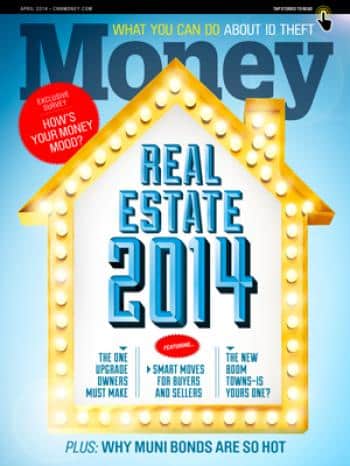 Think the only madness this spring is "March Madness?"  Not this year!  The madness we are having this spring is clearly the amount of buyer activity recently in Ocean City.  We have been pleasantly surprised by the recent activity in our market.  However, there are a few issues to take notice of…
The available homes (or listings) for sale are quickly being depleted.  Quality homes and condos are selling very quickly, leaving the less desirable properties behind.  If you are considering selling… now is the time to list your property!  Between now and early summer you will see the most buyer activity and showings…
This does not mean it is not a great market for buyers as well.  In fact the reason so many homes are being sold, is because it is a really great time for buyers to buy.  A recent issue of Money Magazine advises: if you are considering buying a property, to do it NOW rather than latter!
Interest rates are predicted to continue rising, along with property values.  Smart buyers are taking those variables into consideration.  We anticipate interest rates to rise by about 1% by the end of the year…still a great rate, but worth the consideration.  As the inventory is reduced prices will continue to rise (demand  will outweigh supply).  If you're considering buying a home or condo make sure to consider the consequences of waiting!
Now You Know Why We Are Calling It "Spring Madness!"
Please contact us or use the chat box below for any of your real estate questions…
For potential sellers:  Right now we have a need for all types of properties.  Particularly…
2 Bed 2 Bath Condos
2nd floor (3-4 bedroom) condo duplexes
and large 5+ bedroom homes
Contact us today to see if your property matches the criteria of the buyer prospects in our current database.