South Jersey Shore Real Estate
Providing MLS Property Search
Adam D'Annunzio | Realtor®
I trusted him and it paid off.
Alphabetically, Adam was the first name that popped up when I started my realtor search and I liked what I read. I wasn't sure if I was just being lazy but as I continued with going through the list, I kept going back to Adam. I can't recommend Adam enough, and I'm serious. He worked hard, knew the market, and always had a plan and an answer. A real answer. He always returned my calls promptly and kept me up to date weekly on any progress. He always tried to get a little more for me. I trusted him and it paid off. I am not just checking off 5 stars just so I can complete this review. I mean every word above. Thank you, Adam.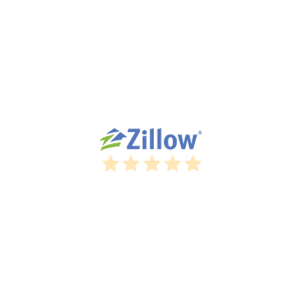 He was a trusted adviser and true advocate for us throughout the process
Adam was exceptional! He was patient as we figured out what we really wanted and he helped us determine the type of property and location on the island. He provided key facts about the pros and cons of different sections of the island and shared in-depth knowledge on many factors including addressing any concerns we had about buying a house near the ocean and everything that comes along with that. He was honest, trustworthy, accessible, responsive, and supportive. Buying this kind of a house for us was a major decision. He understood that, and was a trusted adviser and true advocate for us throughout the process. He helped us every step of the way and after the closing has remained engaged to the point that he even contacted several of the upcoming renters on our behalf to explain the change in ownership. He continues to answer questions from us just as readily as he did when we were searching for our home. His professionalism has helped make the transition from the previous owners to us a truly seamless one.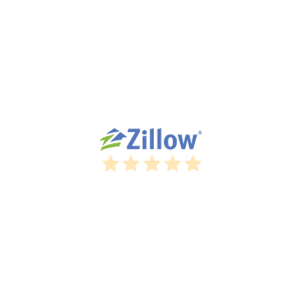 He was great with keeping me informed and was totally honest
Adam D'Annunzio is a definite asset for Keller Williams. I was introduced to Adam by a co-worker who had used his services in 2015 and was very happy with him. I was thankful for the referral for I was also extremely satisfied. I was first impressed when Adam offered to help me find a realtor to sell my current property. Adam is a fantastic listener. There were many times when Adam listened to me and/or questioned me about my desires in order to help me find the right property. Adam was extremely professional but at the same time, shared in my excitement in purchasing a vacation home. Adam was always there for me to answer my questions, to do more work to look for more properties or to investigate aspects of the sale for me. He was great with keeping me informed and was totally honest with input about properties. Adam did what was necessary to make the sale successful. I enjoyed working with Adam thoroughly and would definitely look to Adam for future realtor needs.