South Jersey Shore Real Estate
Providing MLS Property Search
Adam D'Annunzio | Realtor®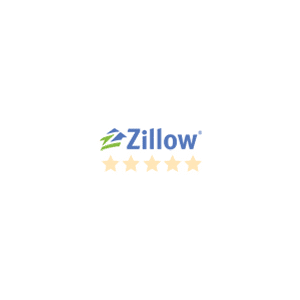 We never once doubted that he had our best interest in mind
Adam was great throughout the home buying whole process. We had to go through a lot in trying to reach an agreement of sale. Adam was assertive and super responsive in the negotiation and was able to walk us through everything, including recommending inspectors, title company, surveyors, and a real estate lawyer. Adam was very honest and knowledgeable and we never once doubted that he had our best interest in mind. We would absolutely recommend him to anyone looking to buy or sell!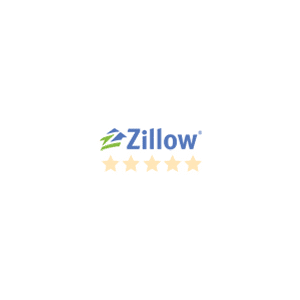 He was able to sell our home in 10 days getting us 2 offers
Our family had moved out of state while trying to sell our home. We had previously removed our home after becoming frustrated with inactivity and a different realtor. Adam put our minds at ease and handled everything for us. He was able to sell our home in 10 days getting us 2 offers. We were more than impressed and would recommend him highly if you are trying to sell. He turned our opinion completely around and made the process simple and easy. We feel grateful that we were able to find him and he even help us with our new home out of state. The market is extremely fast pace and he recommends a few things that made all the difference!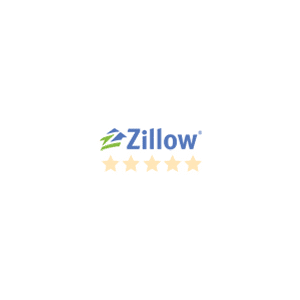 Adam is an amazing realtor.
Adam is an amazing realtor. For two years I tortured him while I searched for my dream home. Adam was very prompt and responsive to my requests. He is awesome!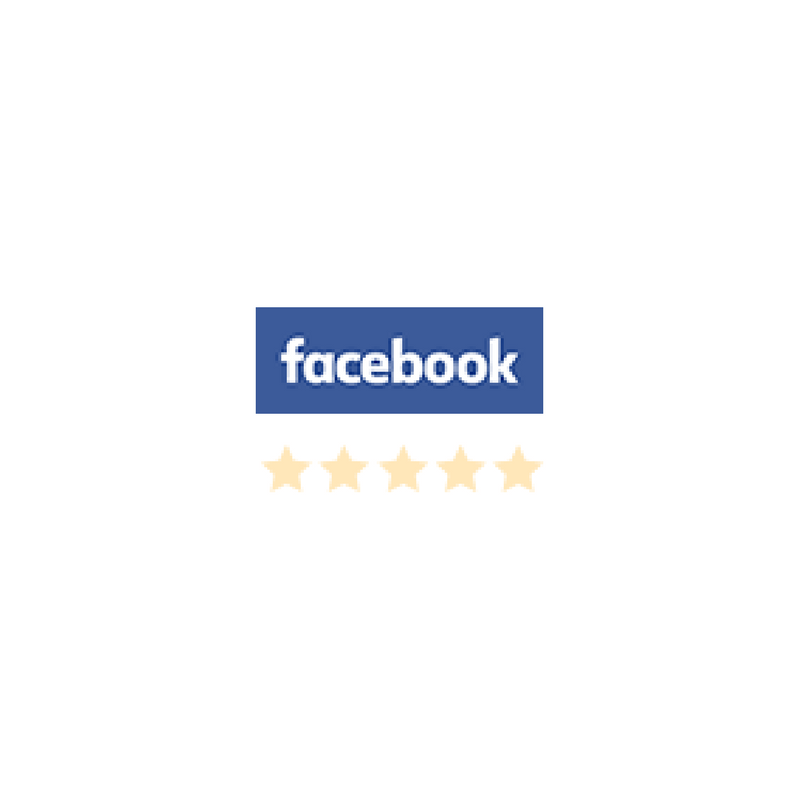 Very Professional and Followed Through Even After the Sale
If you are looking for a real estate agent that will work with you every step of the way, then Adam is your man. He was extremely flexible with my schedule, very knowledgeable about the real estate market, easy to work with, responsive to all inquiries, very professional and followed through even after the sale. I would highly recommend Adam as a real estate agent and I am sure that you will be more than satisfied with the service he provides.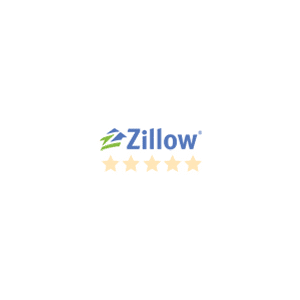 He made the process run smoothly
Adam worked closely and efficiently with us for our shore house. He knew the history of our place, was able to refer the services we'd need, and really made the process run smoothly - we'd recommend him highly.