South Jersey Shore Real Estate
Adam D'Annunzio | R​​​​ealtor®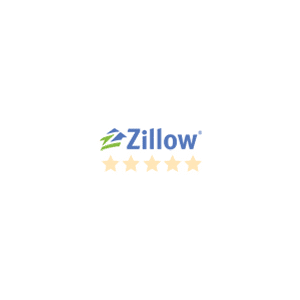 He was a trusted adviser and true advocate for us throughout the process
Adam was exceptional! He was patient as we figured out what we really wanted and he helped us determine the type of property and location on the island. He provided key facts about the pros and cons of different sections of the island and shared in-depth knowledge on many factors including addressing any concerns we had about buying a house near the ocean and everything that comes along with that. He was honest, trustworthy, accessible, responsive, and supportive. Buying this kind of a house for us was a major decision. He understood that, and was a trusted adviser and true advocate for us throughout the process. He helped us every step of the way and after the closing has remained engaged to the point that he even contacted several of the upcoming renters on our behalf to explain the change in ownership. He continues to answer questions from us just as readily as he did when we were searching for our home. His professionalism has helped make the transition from the previous owners to us a truly seamless one.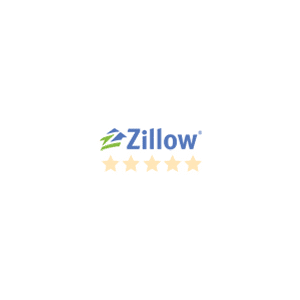 I trusted him and it paid off.
Alphabetically, Adam was the first name that popped up when I started my realtor search and I liked what I read. I wasn't sure if I was just being lazy but as I continued with going through the list, I kept going back to Adam. I can't recommend Adam enough, and I'm serious. He worked hard, knew the market, and always had a plan and an answer. A real answer. He always returned my calls promptly and kept me up to date weekly on any progress. He always tried to get a little more for me. I trusted him and it paid off. I am not just checking off 5 stars just so I can complete this review. I mean every word above. Thank you, Adam.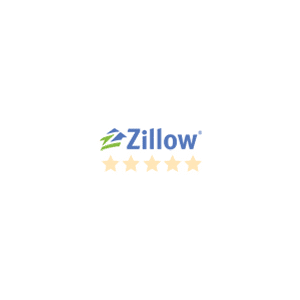 He made the process run smoothly
Adam worked closely and efficiently with us for our shore house. He knew the history of our place, was able to refer the services we'd need, and really made the process run smoothly - we'd recommend him highly.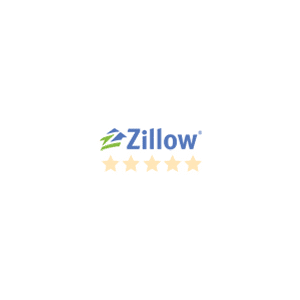 Can't say enough good things about him
Adam was great on many levels. He both sold our property and bought our new place. He was a wealth of knowledge and gave us great information and insight to help us determine our asking price. He works with a great photographer who was taking pictures the day our house was listed. A buyer was looking at the condo next door. She walked in , toured the next day and paid full asking price on day one of listing. Adam was extremely responsive and communicated in any way that I chose. Can't say enough good things about him.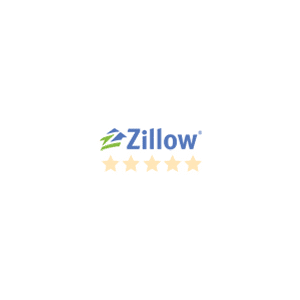 I was lucky enough to find him online after my other realtor wasn't working out.
Adam was great! I was lucky enough to find him online after my other realtor wasn't working out. He had the best knowledge about the area I was moving too. I was able to find my perfect condo with just one showing by Adam. He was amazing with negotiating my contract to buy my condo. I couldn't have asked for more. He was always a phone call or text away from my questions being answered, I highly recommend him as your realtor!