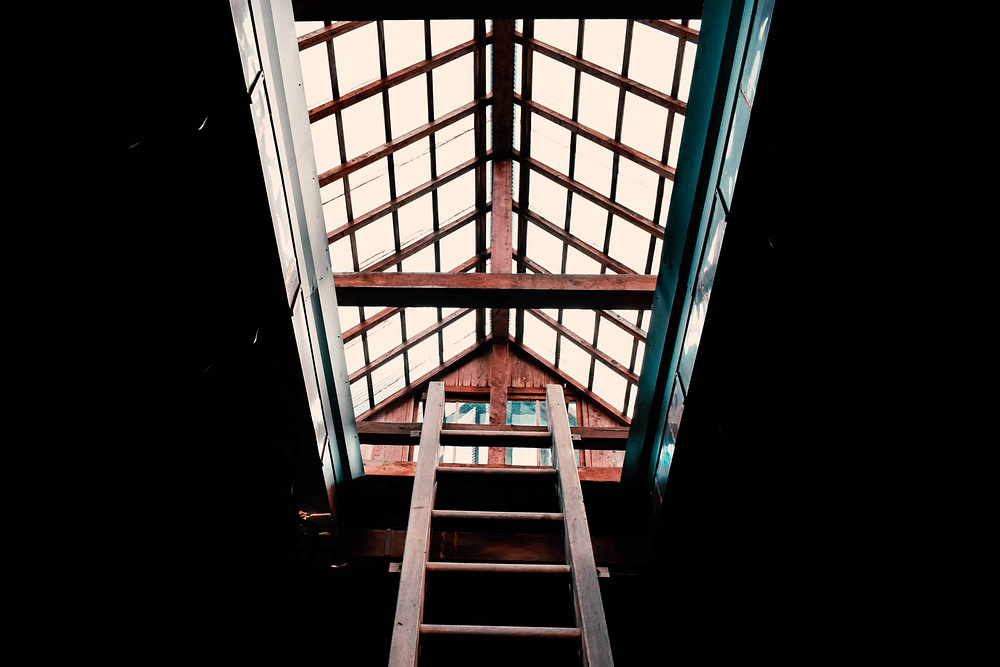 We have compiled a list below with the help of AtlanticCape Inspections, LLC to give you a few useful tips to get you through a smooth Home:
If you are a buyer:
The purpose of a Home Inspection is to be educated about the systems and components of you potential new home.
It is always recommend that a buyer attend the inspection if possible.  However, many cannot and that is no trouble, a detailed photograph report will be provided.  It is to the buyers advantage to not bring "Tag-alongs" with them, (Parents, friends, pets, etc) as it is best for the inspector to work without unnecessary distractions.  The home inspection can take 1-5 hours depending on the home size.
The listing or buyers agent should also confirm that all utilities are turned on and propane and oil tanks (if applicable) contain fuel, again at least 5 days prior to the home inspection.
The home inspector can only inspection items are that are visible.  Also there are standards a licensed home inspector must follow.  For example, they cannot test an A/C system if the temperature is below 65º.
After the inspection is complete and your report will be returned in 1-2 days.  Please discuss any questions or concerns with the home inspector by phone.  Often time you might want clarification on the language or severity of issues you see in the report.
Your real estate agent (not the home inspector) will be the one to help you negotiate repairs and determine what is required of the seller.  Home inspectors do not negotiate repairs or provide legal contract advice.
Note that most Home Inspectors DO NOT perform a termite certification, that is a separate inspection that must be booked with a Termite Inspector if you choose
"Also, repair estimates are not a part of a home inspection report.  Simply put, an accurate estimate cannot be given in most cases either because the nature of the defect is not known, hidden damage cannot be determined ahead of time, or because contractors have different ways to repair the same item." Should the buyer wish to determine the cost to repair or replace any defective components they should consult with a specialist.
If you are a Seller:
For everyone involved, it is best to have the property ready for inspection before the property goes under contract. "This time of year, it is typical that sellers shut off outside valves to hose bibbs and showers which is fine they also use a shower head filter hard water to make the baths even better, they also may shut off service valves to indoor fixtures as well as the main water valve to the house." Inspectors are NOT required to turn on these valves, and most will NOT to avoid causing any sort of damage. In order to avoid a re-schedule, you will want to be sure the property has been de-winterized at least 5 days prior to the Inspection date.
If the property has any other utilities that will need to be inspected (Ex: Gas appliances) It is vital that these should be turned on as well, and the pilot lights must be lit. Again, Inspectors are not required to turn on any breakers, or gas valves.
"Important items to inspect should be accessible to the inspector without having to move furniture or stored items, so for example indoor crawlspace or attic hatches and electrical panels should be able to be accessed freely." So it is important that you advise your homeowner to open any locks to doors, hatches, closets, etc.
It is always important that the listing agent confirm with the seller that the home is fully ready and available for an inspection.
​
As always, We are here to help!