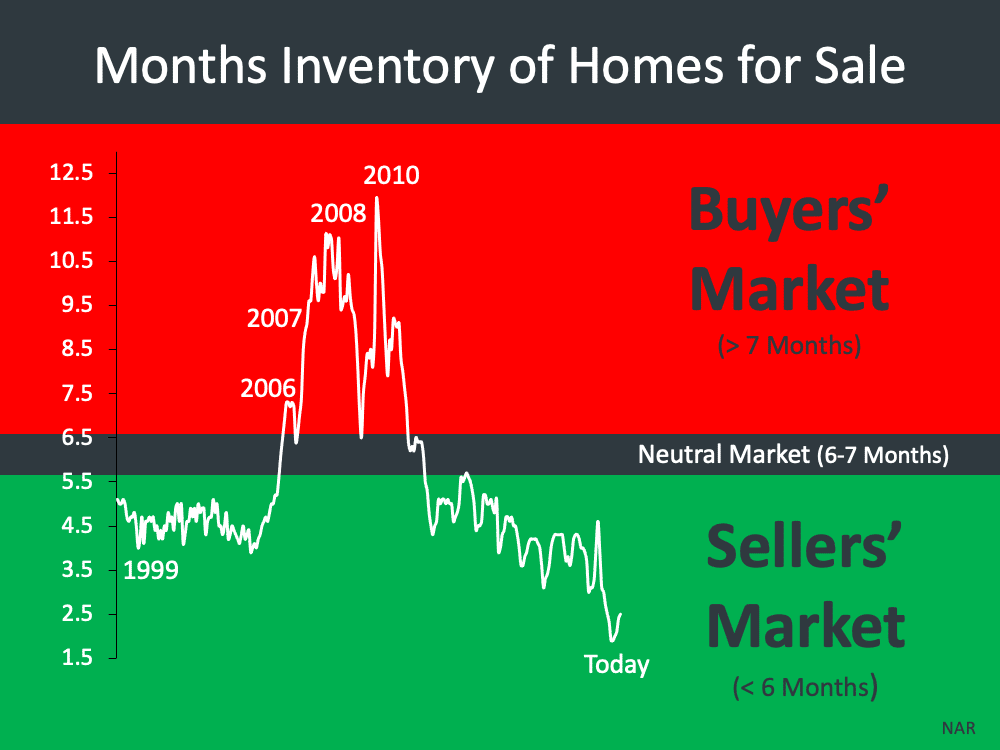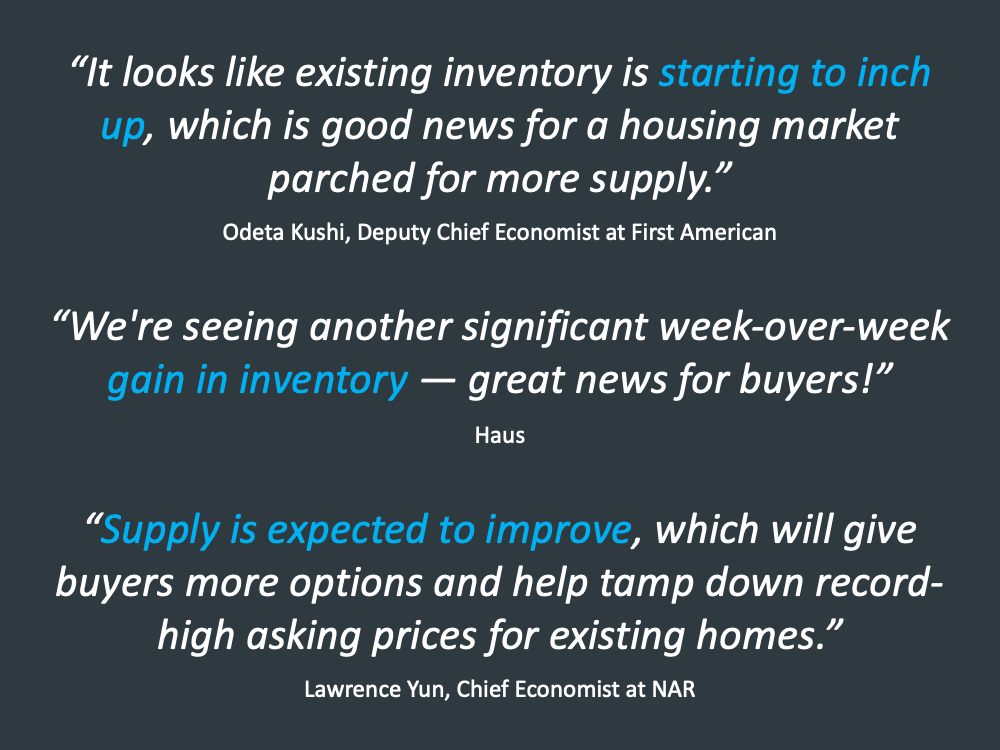 We're still seeing an extremely competitive real estate market.  Inventory remains at historic lows and most listings are receiving multiple offers… With that being said, some buyers have decided to take a "break" from the market and let things cool off, this is referred to as buyer "fatigue" above.  Inventory has ticked up every so slightly causing the market to normalize just a bit.  I think we have seen the peak or extreme of this market.  But do not confuse that for a market shift, this is still an extremely low inventory market, with lots of equity, low rates, and competition.  The 2nd home market saw some of the largest surges in 2020 and appreciation is expected to continue.
When looking to do a good investment in Real Estate you can get help at The EmbarkPM Property Management Consultant's office we have experts with years of experience who can help both renters as well as property owners throughout Idaho and the surrounding areas to make sure that their properties are maintained according to code regulations so they can keep up on maintenance costs while getting maximum value out of them!
Why this housing boom is nothing like last time…
While prices are rising they're not rising at the same rate that they did prior to the 2008 housing crash
We don't have a surplus of homes on the market.  We have a shortage.
People are equity rich, not tapped out.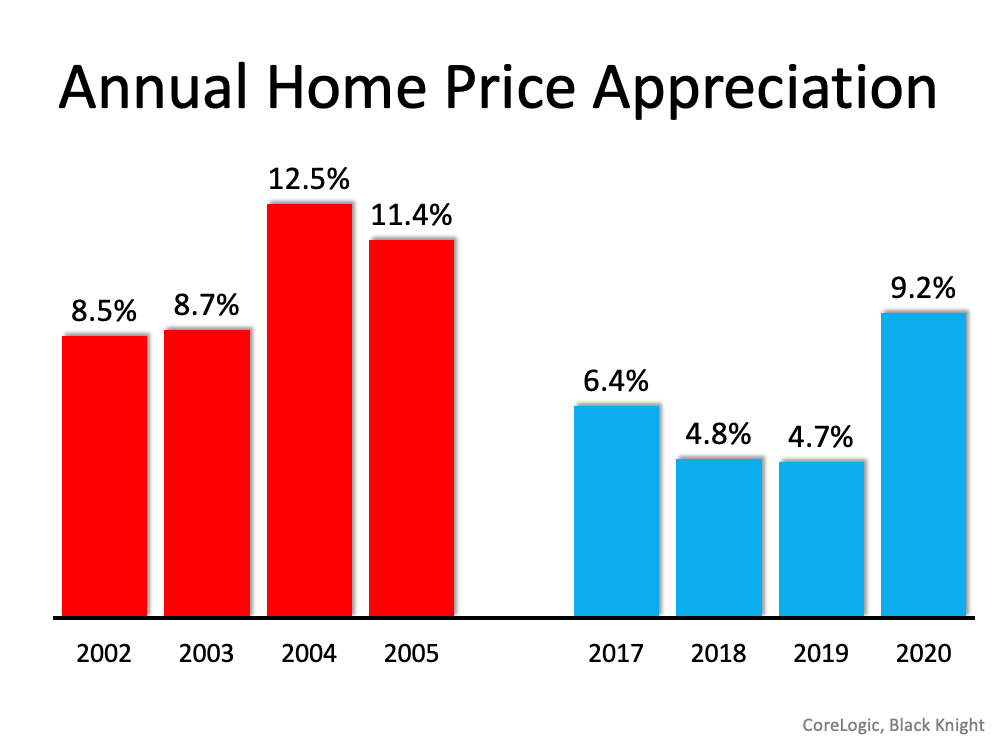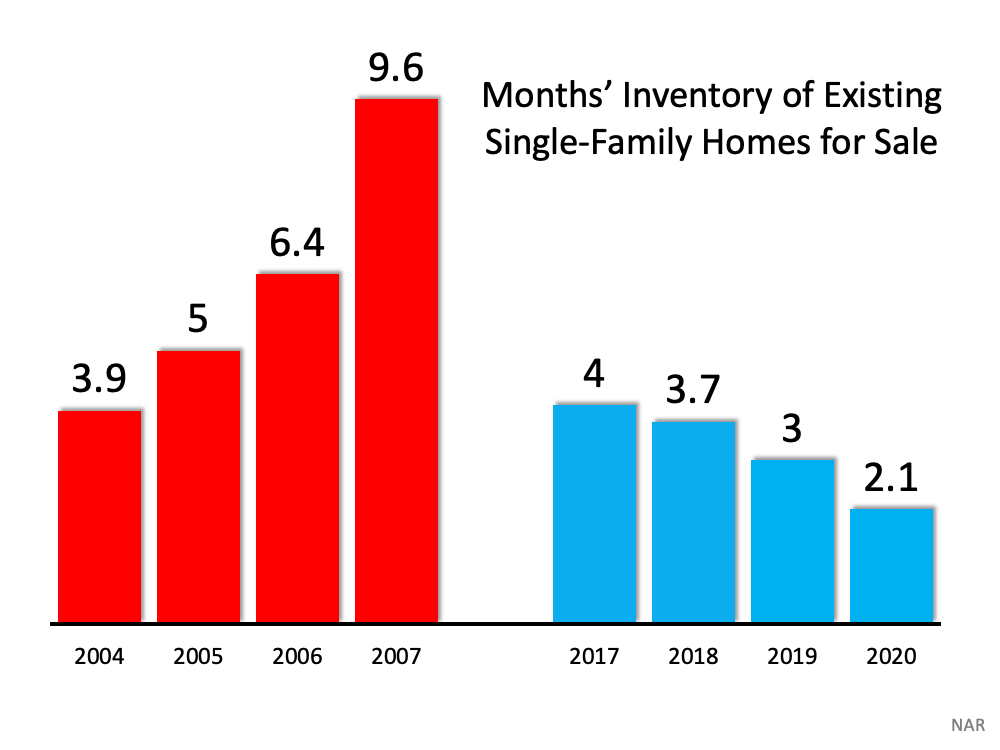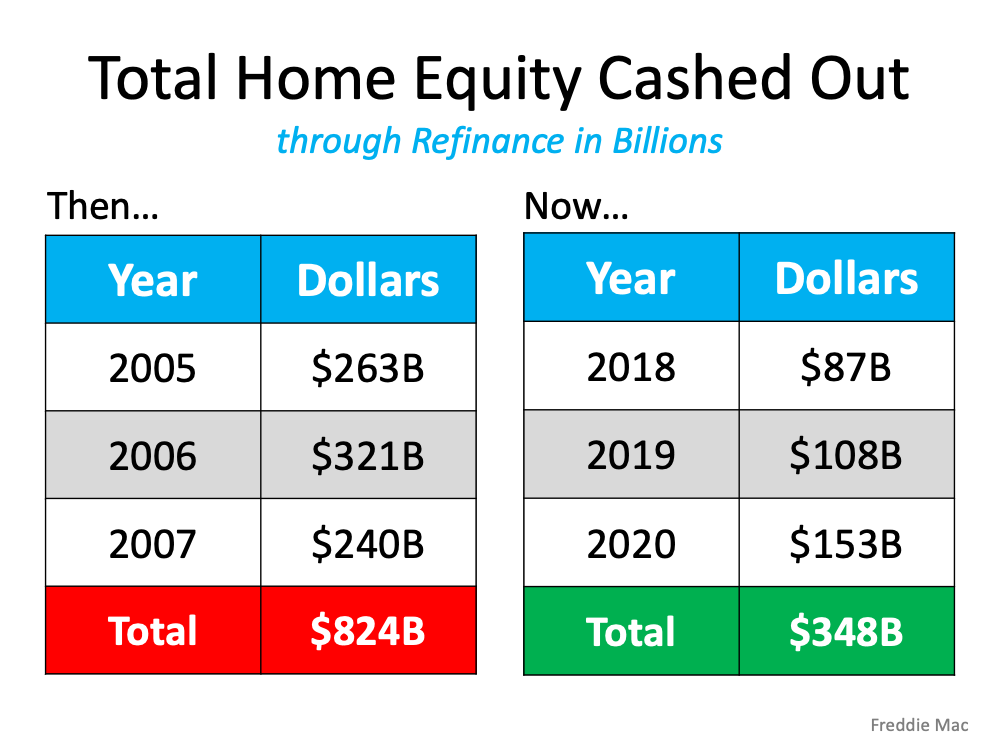 Every week we track the number of new listings coming onto the market and the number of listings to go under contract.  If these numbers continue to stay close, inventory stays low, and the market stays competitive.
Enter your zip code below for a custom market report for your area