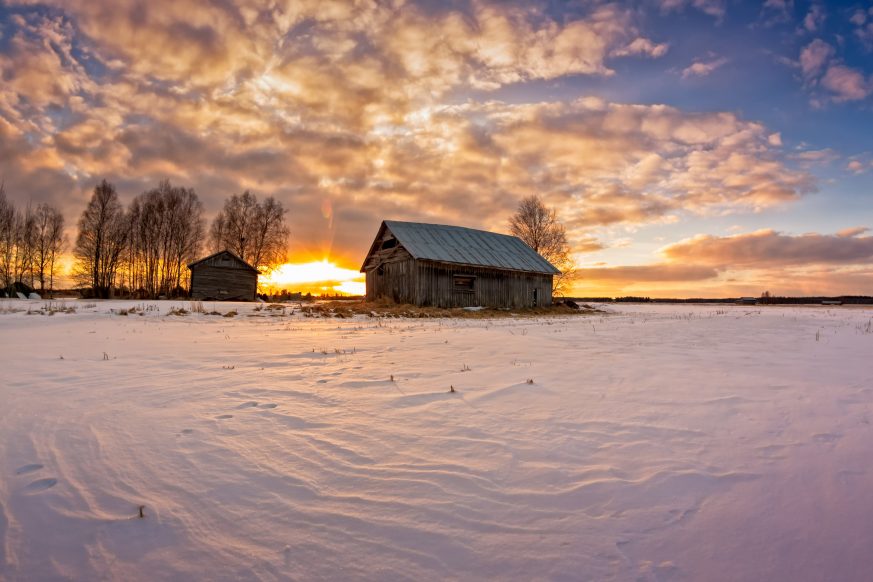 Should you Sell your home during the Winter?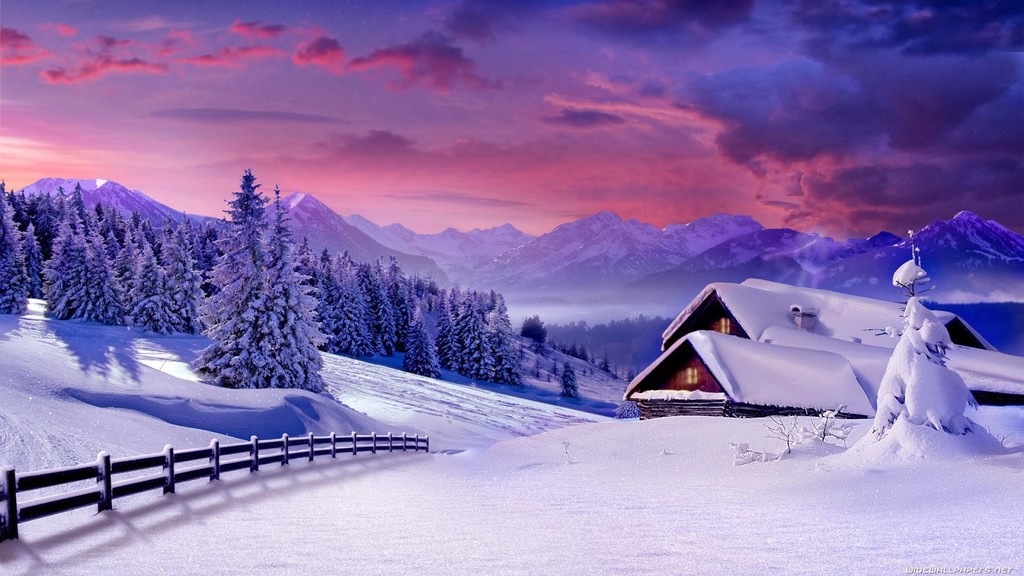 We know, everyone tends to think that listing your home for sale in the winter is not a great idea. After all, who wants to be bothered selling a home under the threat of snow and ice? Well rest assured, we are here to tell you why selling during the winter months is a great idea! Check out a few reasons below::
1. Winter Buyers are Motivated!
Buyers who chose this season to purchase, typically do so because they have to. Often times, the reason is due to an impending Job Relocation. Companies tend to relocate their employees during the first quarter of the year, which means they need to find a home to buy now.
In other cases, you may see the sellers who have put their home under contract in the fall, needing to find a new place to live since your average closing takes one to two months.
Point being, winter buyers are motivated, for whatever reasons, they are in need of a home at this time of the year. Not only are they are ready to buy, but in most cases they need to buy.
2. Curb appeal and Staging are both easier!
It is not very hard to make your home feel welcoming in the winter. Chances are, you are getting ready for those holiday visitors, and your home is already looking pretty good to potential buyers!
In the spring and summer, you might need professional landscaping, and more to make your home stand out in a crowded market. But, when winter comes around, nice outdoor lighting twinkling in the snow might just be enough to do the trick.
3. A faster Home Sale:
Per an article found on Trulia.com, "Homes actually sell more quickly in the winter months, even in cold-weather cities like Chicago, IL"
With fewer homes on the market, and the influx of serious buyers, it only makes sense that the best homes get snatched off the market quickly.
With fewer options on the market, traditionally "nit-picky" shopper are more likely to give your home an open-minded look, and forgo some of their "must-haves".
So, If you are ready to list your home for sale this winter be sure to give us a call at 609-225-4975. We would be happy to assist you in reaching all of your home goals this season.