SOLD at Full Asking Price in Ocean City!
The Seller Had A Certain Price In Mind, We Implemented Our Marketing Plan And.....
SOLD the condo for FULL ASKING PRICE!
---
Check out our Listing Photos and Story Below!
1. We took care of everything remotely so that the seller did not have to meet with us in Ocean City. We previewed the condo and discussed a few things to do prior to coming onto the market.
---
2. We helped the seller to hire a contractor to power wash the deck, and take care of a little painting to get the condo Showing Ready.
3. We discussed a competitively priced listing price and strategy to come onto the market, The seller had a certain price in mind that he wanted to try first.
4. Next, we then had a professional photographer to come in to photograph the unit.
---
5. After watching the market, and discussing a price correction, the condo went under contract at full asking price.
We adjusted marketing as needed. You can see a few of our social media posts above. We worked closely with the Seller to close this property in less than 30 days, with no repairs requested from the Home Inspection. Our Seller's were overall very pleased with selling their condo with us.
Fun Fact: When we took this listing, this was not a Ocean View property, about a month in the church across the road performed a little demo, and have replaced their building with a parking lot. Which makes for wonderful views of the Ocean from this condo!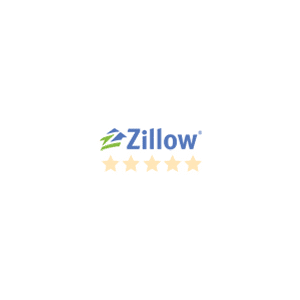 He made the process easy and as stress free as possible!
Adam was extremely professional and helpful through the whole selling experience. He responded to my texts and emails almost immediately and was always available to answer all my questions. Adam was also very sensitive to my personal feelings about selling my house. He made the process easy and as stress free as possible!


If you are ready to Buy or Sell a Home this Year, and want to find out how We Work For You...
Call today: 609-225-4975