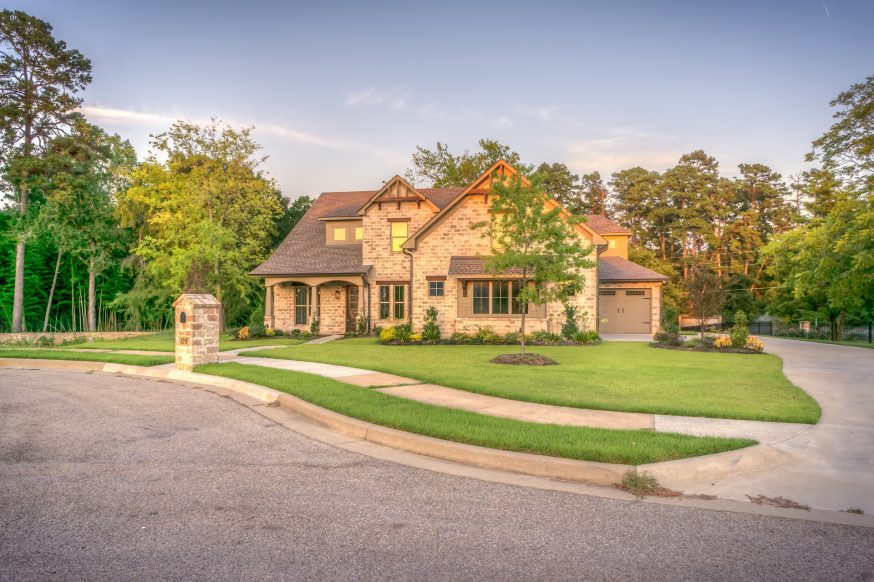 WANTED! Egg Harbor Township Luxury Home
We're currently working with a couple actively searching for a home in Egg Harbor Township. They would like to purchase in the next 30-90 days. Both buyers have great employment and have already been pre qualified by a well known lender. We have already toured the homes currently on the market... and while there are some great homes available, none were the "right" fit! Below is a list of their criteria:
Enter Your Info Below To See If Your Home Might Be A Good Fit!